One week until move-in! We are so excited to welcome you to Grove80 Apartments!
With one more week until move-ins on the 3rd and 4th floors, the construction team is pounding away to get the apartment's finishing touches complete. The flooring in all four corridors is complete and looks great. The elevators are expected to be fully operational this week and our lobby railings are in. On the exterior we have our main entry signage hung, and the concrete balconies are being poured around 1st floor. The fireplace tiling in the community room is being installed and the dog park will be in this week as well.
Join us Thursday, August 26th at 4pm on Facebook for our Virutal Open House! We'll be featuring one of our unique 2br floor plans.
---
Inside Look
Here are some sneak peeks of the progress: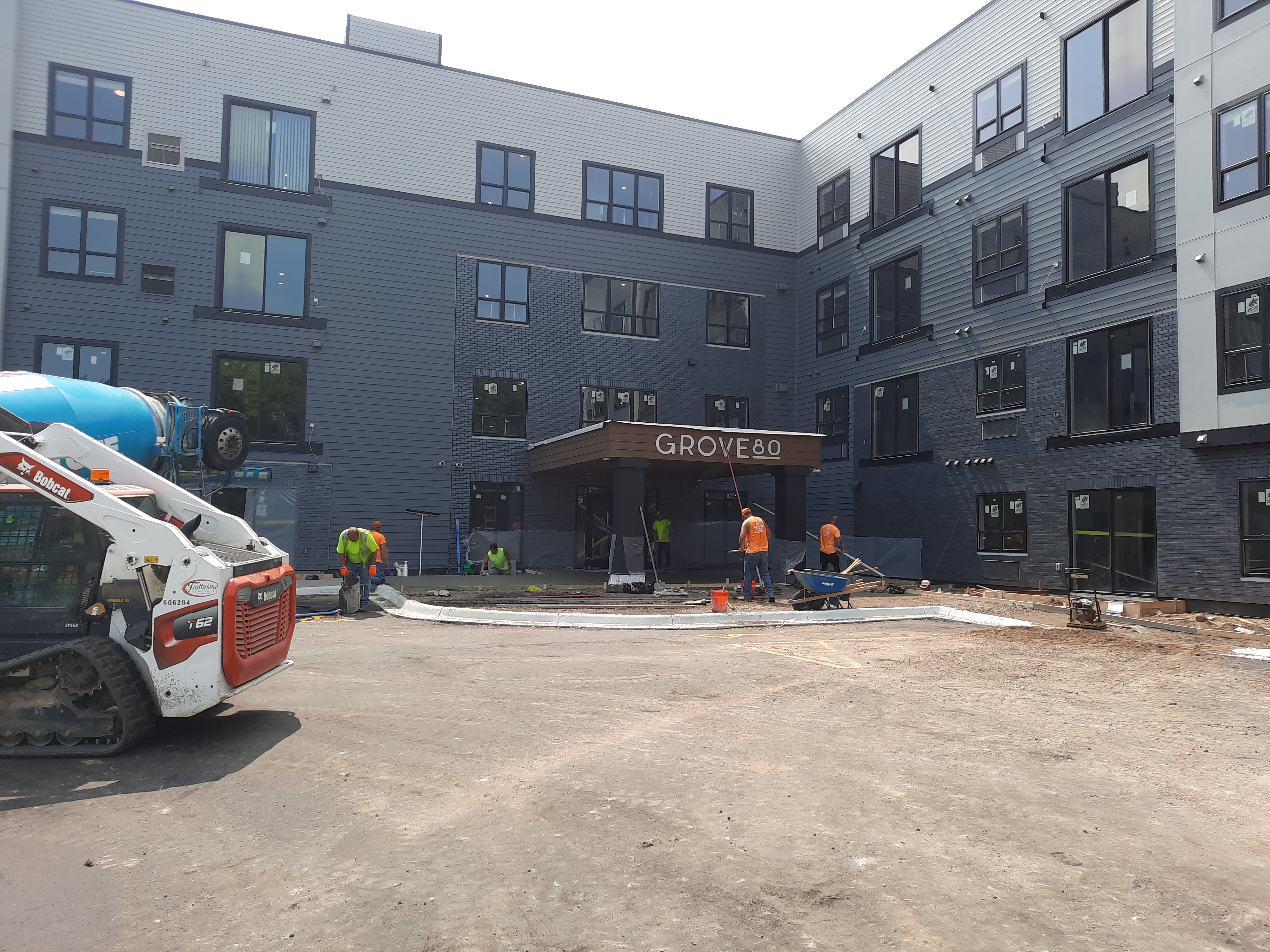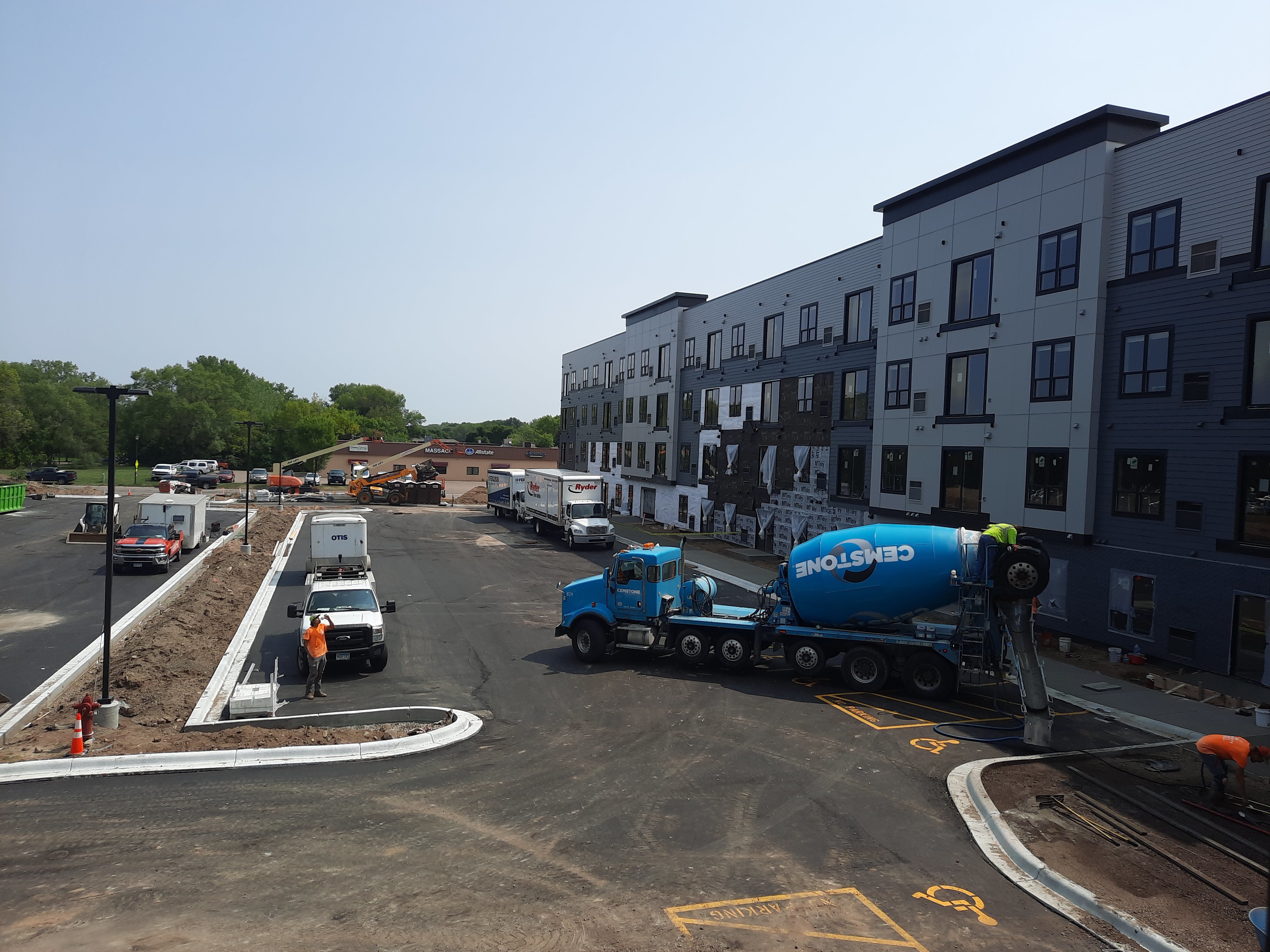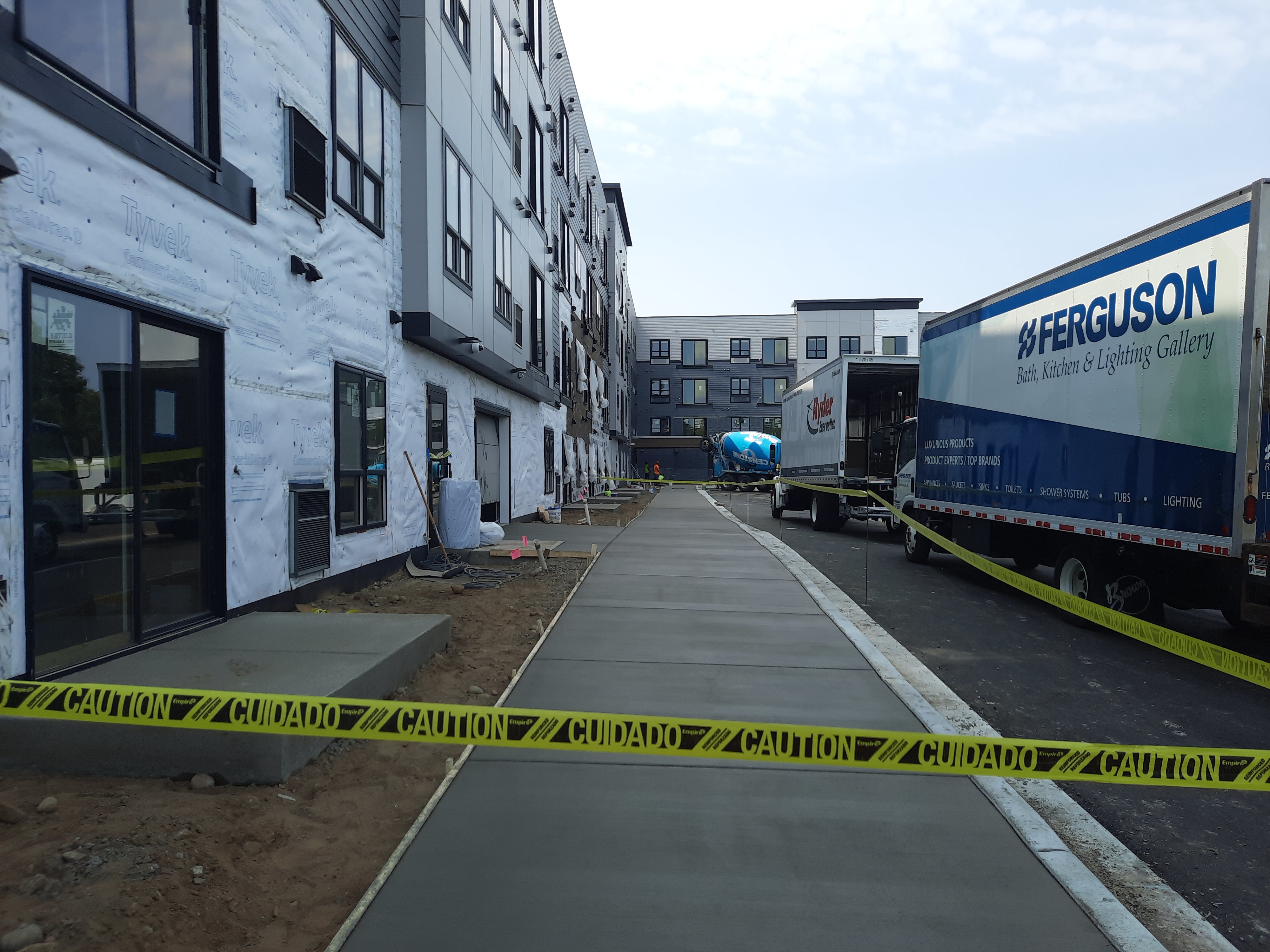 1st floor concrete patios and sidewalk.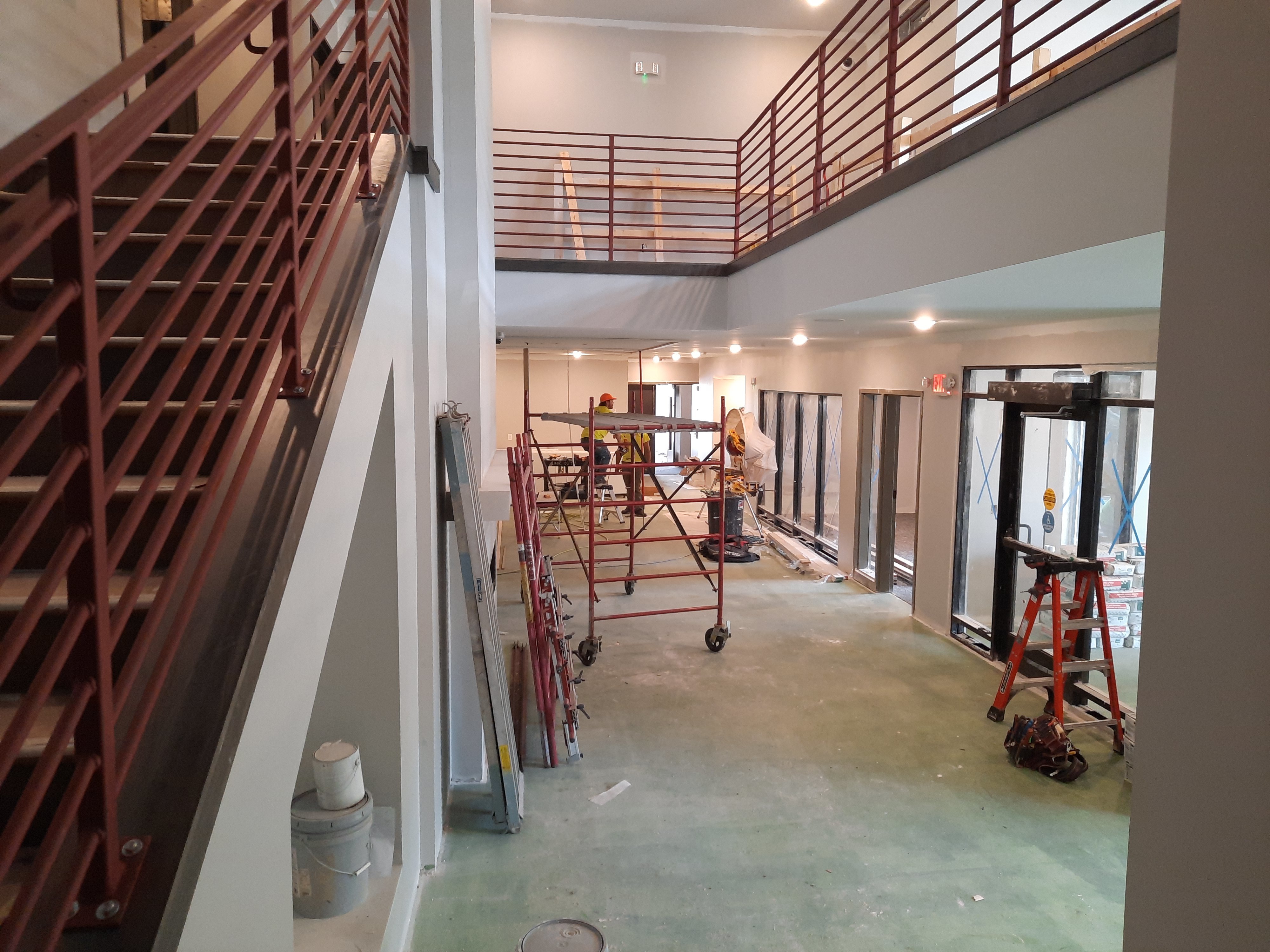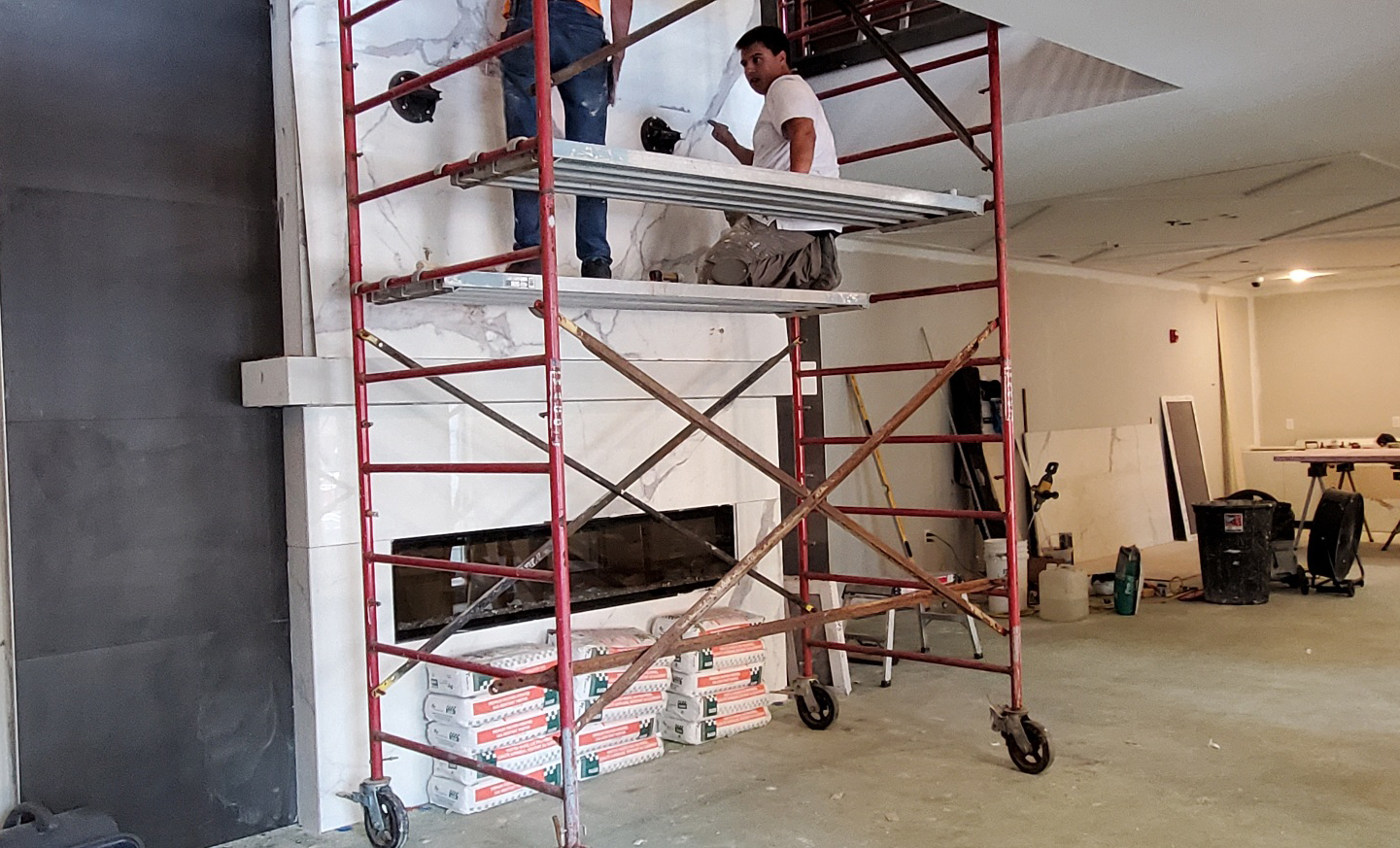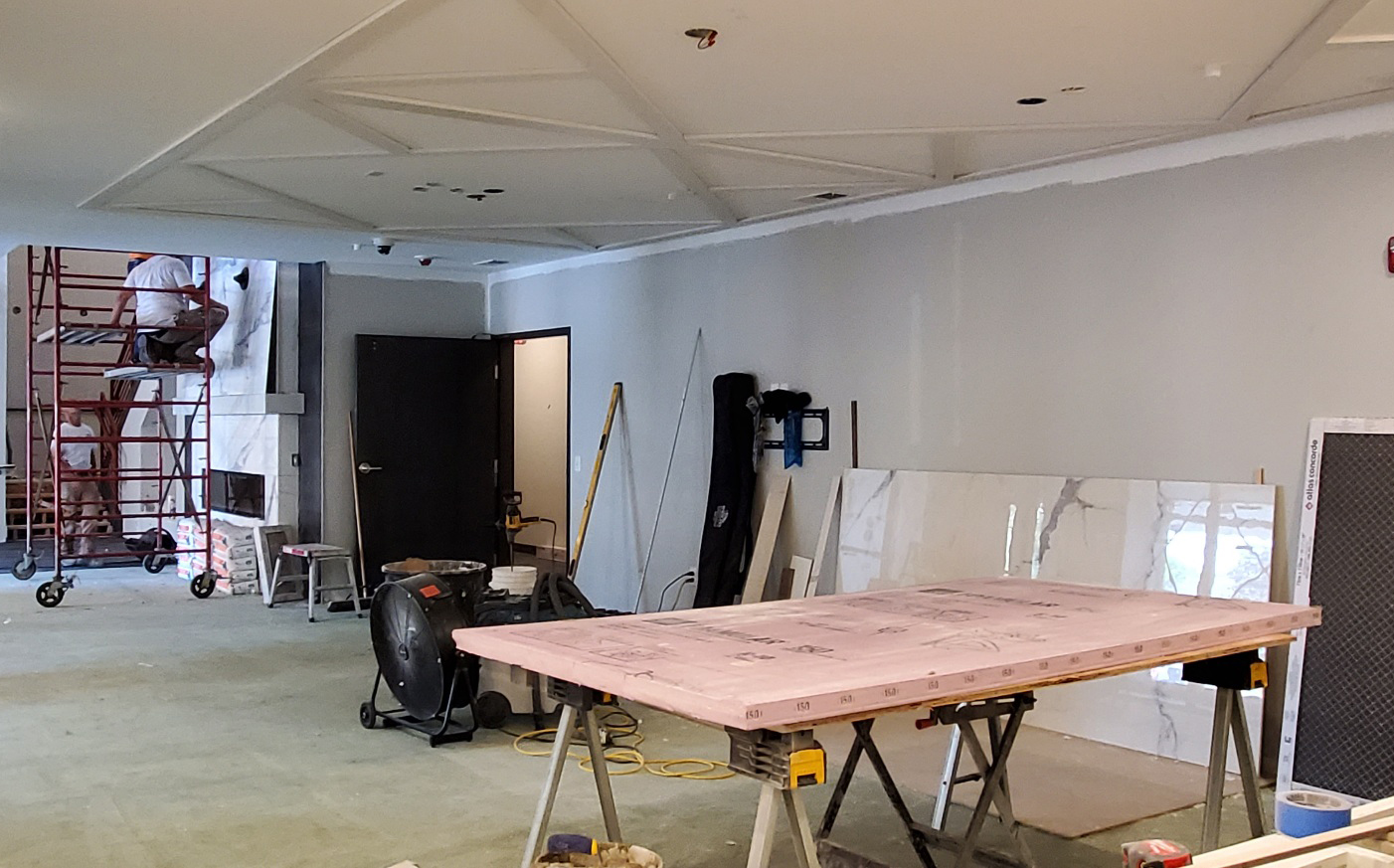 Lobby and office spaces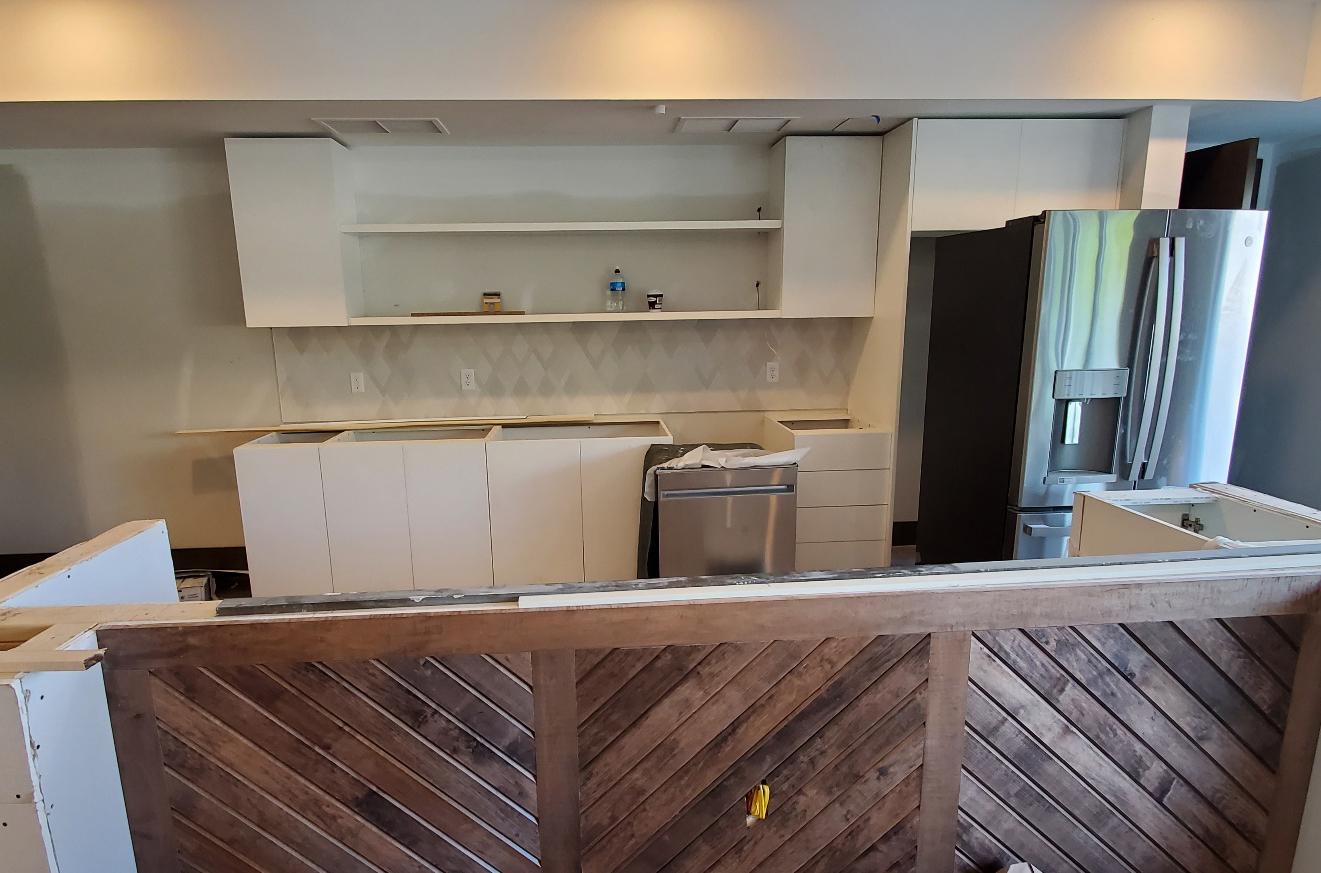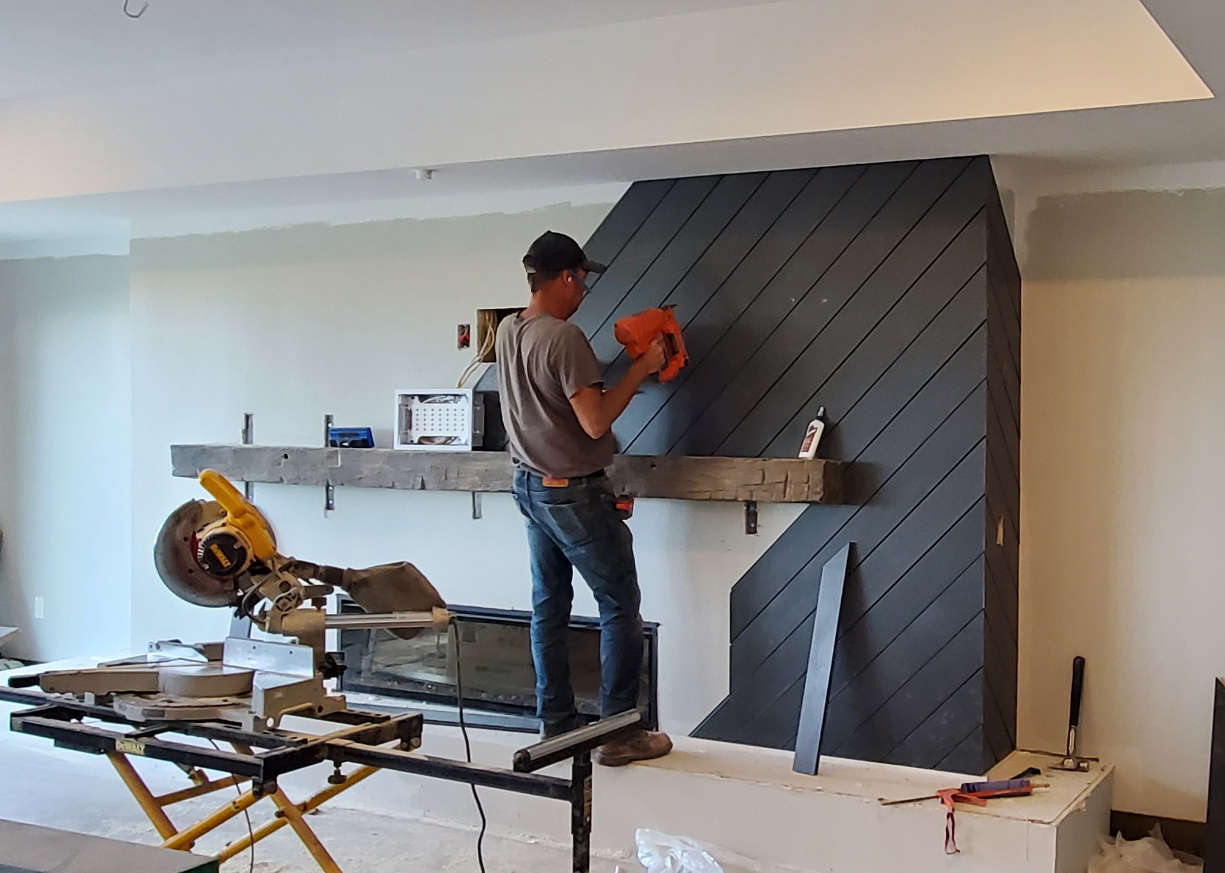 Community room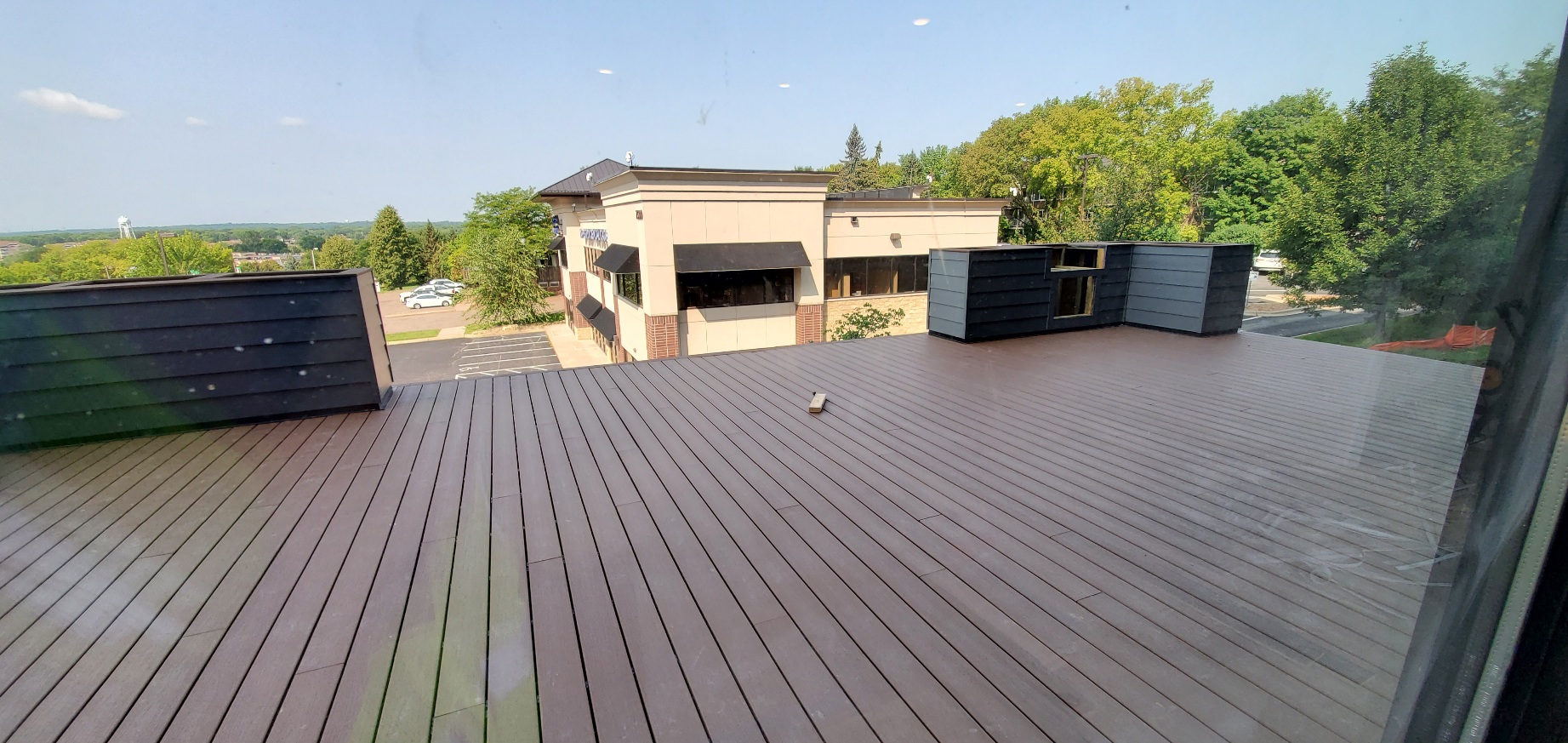 Outdoor patio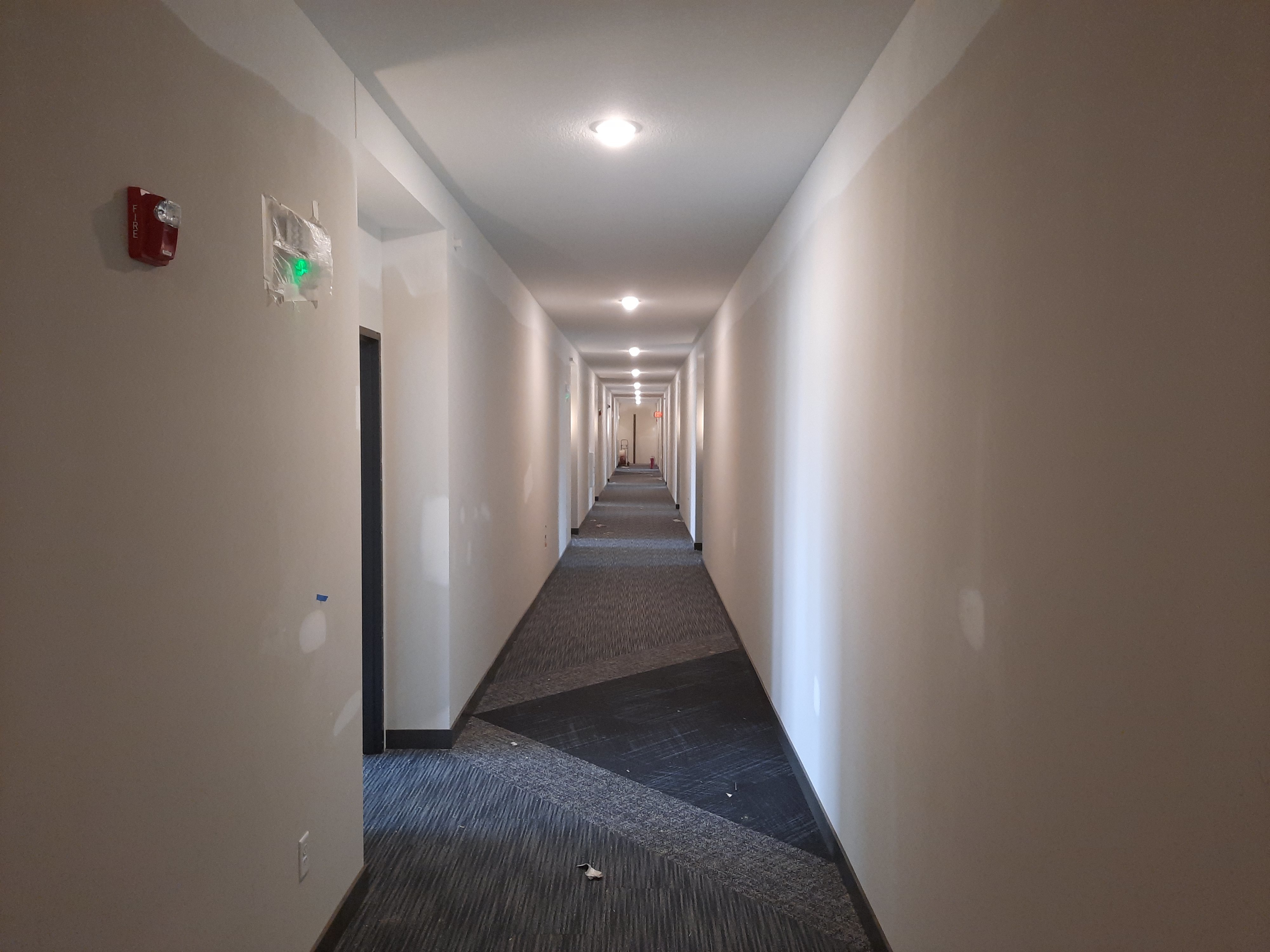 Corridor flooring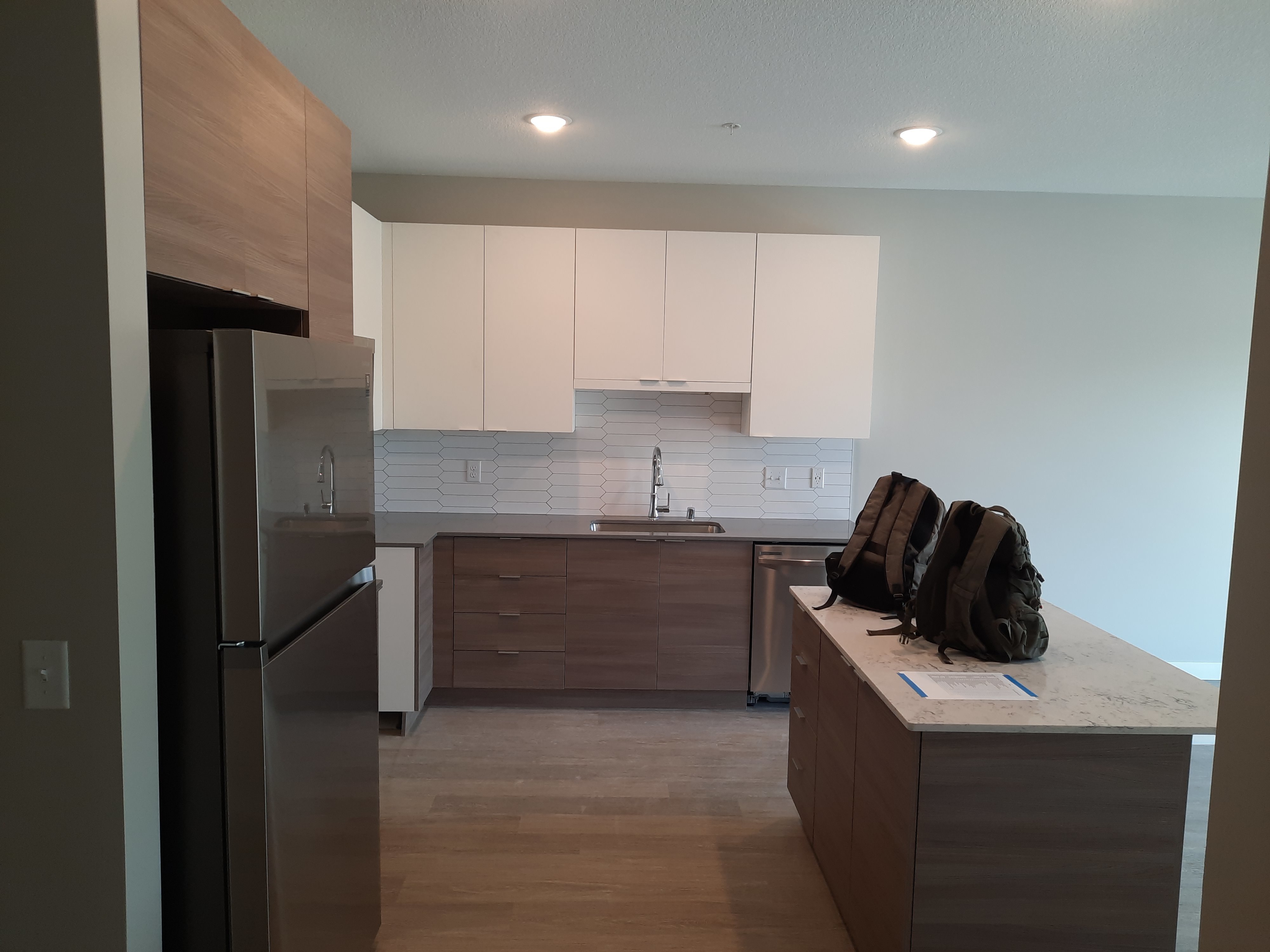 3rd floor apartment (scheme A)

---
Leasing Update
Now open 7 days a week! Stop by anytime or give us a call to schedule an appointment. (651) 461-3111
Visit our Facebook page to view a studio and 1 bedroom apartment!
---
In the Neighborhood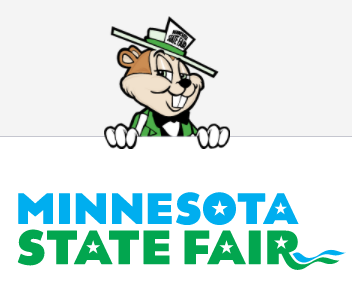 It's time for The Great Minnesota Get-Together! Just 25 minutes away, enjoy food, entertainment, shopping, animals, rides and so much more! Have you checked out the new foods for 2021? What about the concert line-up at the Grandstand? Plus free live music & shows! What's not to love about the Minnesota State Fair?
Would you prefer to take public transportation? Get picked up at the Cottage Grove Park & Ride, along Hwy. 61 on W. Point Douglas Rd. between 80th St. and Jamaica Ave. For more information, visit State Fair Express.